WELCOME TO GRADE LINE
Established in 1989, Grade Line has been providing an unrivalled service to the Garment Industry for over 30 years.
At Grade Line we provide a wide variety of pattern grading services. Our experience in the industry is unrivalled and our continued investment into the latest hardware and software combined with first clear customer services is why our customers keep coming back to us time and time again.
We'll help you reduce manufacturing costs, save you valuable time and ensure you make the best use of raw materials by creating optimised production ready patterns or lay plans with all the relevant files and your preferred formats.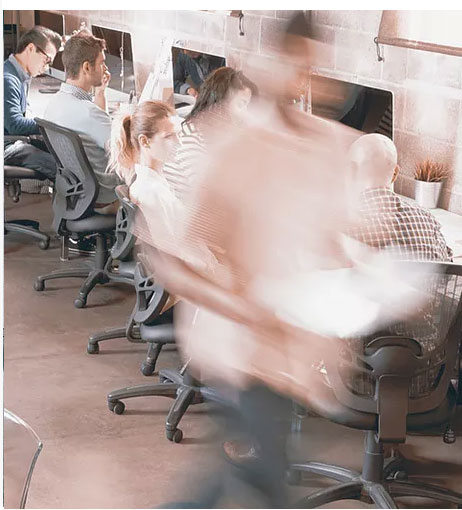 Same day service (subject to availability)
Free local pickup and delivery
30 days credit payment terms subject to agreement
Patterns graded to your own specification
Free consultation on grading method
Discount on repeat grades